22 December 2022
Posted by:

Twissen

Category:

Destinations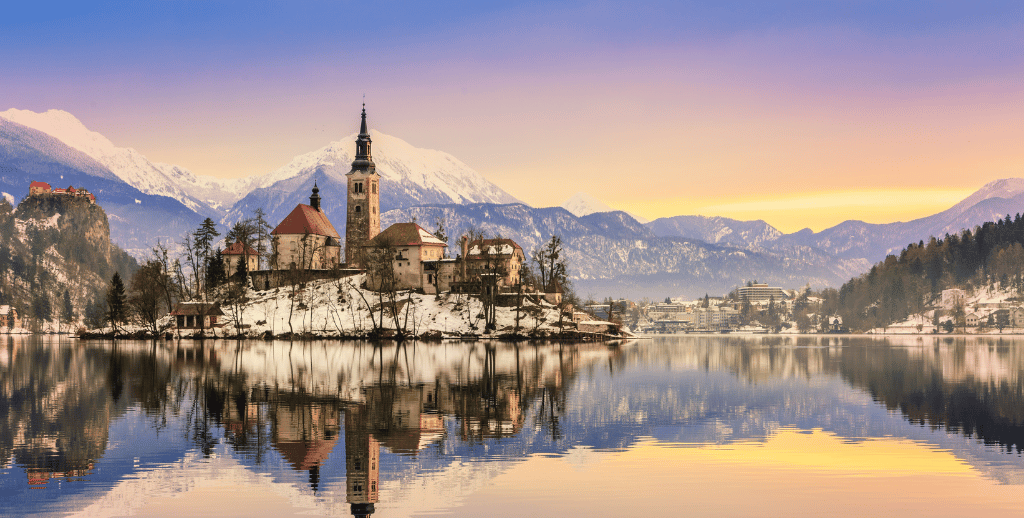 European Travel Commission has published the study titled "Exploring Consumer Travel Attitudes and Expectations to Drive Tourism Recovery". The report covers travellers' behaviour and experiences during summer 2022; the lasting effects of the COVID-19 pandemic, challenges such as inflation, and the Russia-Ukraine war; as well as travellers short- and long-term expectations and desires with regard to European destinations.
Finally, it provides a set of recommendations for European destinations, allowing them to plan and make strategic decisions to enhance tourist experiences and ensure adequate responses to the shifts in tourism demand.
TOPIC 1. TRAVELLING AMIDST AN ECONOMIC SLOWDOWN
When the interviewees are going to choose their next travel destination, the main aspects they will consider are interesting cultures, the price of the trip, and travelling closer to home.
Recommendations:
Promotion of offers to enable travel on tighter budget constraints due to inflation.
With "travelling closer to home" being one of the new travel trends, the promotion of hidden urban gems and nature reserves targeted at domestic tourists.
Focus on "Bleisure" offerings so that business travellers may more easily extend their business trip.
TOPIC 2. MITIGATING THE IMPACT OF COVID-19
50% of the interviewees also stated that COVID-19 has made them focus more on offers providing consumer protection through last-minute cancellations, refunds, or flexibility options. Some interviewees point out COVID-19's potential significance in the 2022-2023 winter season if a new COVID-19 wave emerges.
Recommendations:
Keep flexible offers/policies that allow last-minute cancellations or changes, and refunds.
Continue to offer pre-booked tickets or contactless alternatives to reduce the queue lengths and crowds.
Enhance the use of visitor management apps to ensure better crowd management.
Continue to offer hand sanitisers.
TOPIC 3. ENABLING SUSTAINABLE TOURISM
Openness to greener initiatives is observed from the respondents as environmentally-friendly travel initiatives are the primary suggestions for the tourism sector in the future.
Recommendations:
Promoting and incentivising more environmentally-friendly travel options.
Provide a guide for environmentally-friendly travel.
Providing clear and accessible information e.g. on the NTO's or DMO's visit-page on sustainable choices at the destination.
Enable tourists to make active environmental-friendly choices.
TOPIC 4. DESTINATION INFORMATION AND ACCESSIBILITY
Several interviewees mention issues with both the availability of relevant information regarding the destination and what to experience. Others focus on ensuring that the destination is accessible, for example the need to upgrade public transport infrastructure at the destination.
Recommendations:
Partnering with tour operators to provide better information to travellers.
Destinations to add QR codes on key signage at tourism hotspots/transport hubs to help with translation into multiple languages and providing tourist information and directions.
Improve accessibility so tourists of all age groups can get around at the destination with public transportation.
Developing an official destination-wide website allowing tourists to find relevant information for European destinations about what to experience and the possibility of buying tickets from an official source.
Read full report.